Ranking your website online
Overview
Search engine optimization is an accumulation of strategies and techniques used to increase the number of visitors to a website by obtaining a high ranking in search results and engines like google for example. SEO helps the engines figure out what a particular page is all about, and how it may be useful for users. In today's high level of competition, it is imperative to be as high as possible in the search results, and that comes with an efficient SEO strategy and knowledge. However, many aren't sure of how to rank a new website on Google.
And this is why we have compilated a list of the 4 basic strategies and concepts to create an astounding SEO optimized website:
Page Level factors

Site level factors

User interaction

On-site and Off-site web spam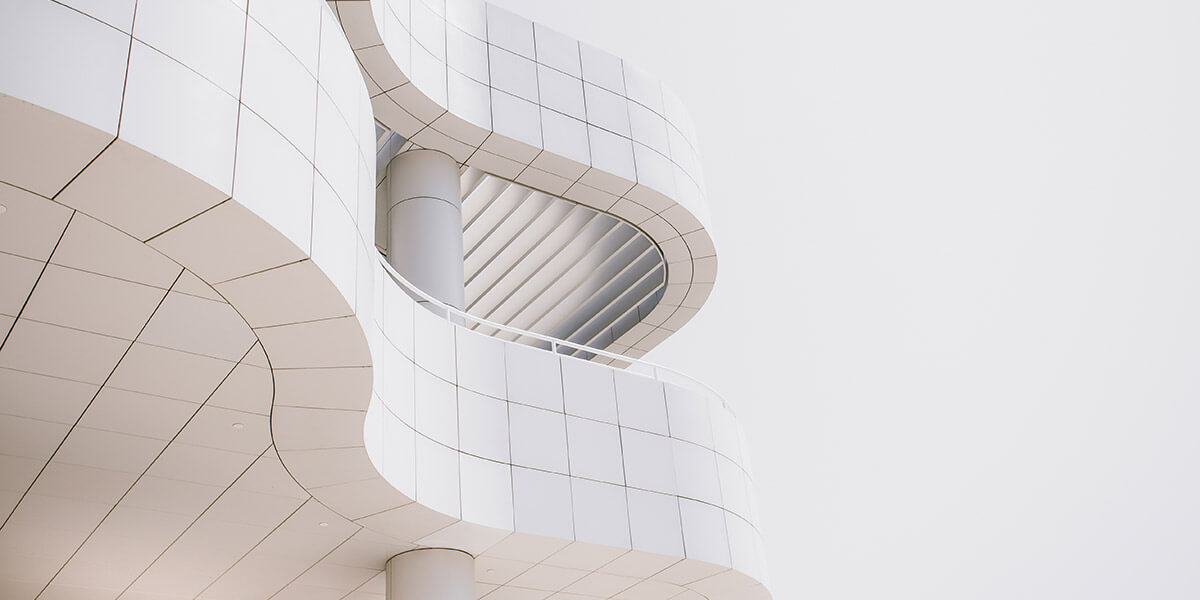 1. Page level Factors
Page level factors that rank and optimize your SEO website readability has a long long list. And a lot of people miss key factors when looking at your pages SEO.
Keyword on title tag
TF-IDF (How often does a certain word appear in a document) The more often that word is on a page, the more likely it is that the page is about that word and therefore the indexing and ranking of your website will work and rank around this trend.
Number of Internal Links Pointing to Page: The number of internal links to a page indicates its importance relative to other pages on the site (more internal links=more
importance and therefore higher ranking.
2. Site level Factors
When it comes to the importance of including and optimizing your readers interaction with your website a lot of site level factors come into place, such as…
Server Location: Server location influences where your site ranks in different geographical regions (source). Especially important for geo-specific searches.
Terms of Service and Privacy Pages: These two pages help tell Google that a site is a trustworthy member of the internet.
Site Usability: A site that's difficult to use or to navigate can hurt rankings indirectly by reducing time on site, pages viewed and bounce rate.
User reviews/Site reputation: A site's reputation on sites like Yelp.com likely play an important role in Google's algorithm. Google even posted a rarely candid outline of how they use online reviews after one site was caught ripping off customers in an effort to get press and links.
3. User interaction
A long time a ago google used algorithms like keywords to index and optimize a website, the problem was a lot of people just over-abused this math and googles top searchers were awful. In time the primary way google now ranks a website is by the facility and user interaction ease a person who searches online gets when they enter your website.
Organic Click Through Rate for a Keyword: According to Google, pages that get clicked more in CTR may get a SERP boost for that particular keyword
Direct Traffic: It's confirmed that Google uses data from Google Chrome to determine how many people visit site (and how often). Sites with lots of direct traffic are likely higher quality sites vs. sites that get very little direct traffic.
Dwell Time: Google pays very close attention to "dwell time": how long people spend on your page when coming from a Google search. This is also sometimes referred to as "long clicks vs short clicks". In short: Google measures how long Google searchers spend on your page. The longer time spent, the better.
4. On-site and Off-site web spam
With a lot of tactics and ways to optimize one's sites there are some things to watch out for when optimizing your sites SEO
Panda Penalty: Sites with low-quality content (particularly content farms) are less visible in search after getting hit by a Panda penalty.
Meta Tag Spamming: Keyword stuffing can also happen in meta tags. If Google thinks you're adding keywords to your title and description tags in an effort to game the algorithm, they may hit your site with a penalty.
Hacked Site: If your site gets hacked it can get dropped from the search results. In fact, Search Engine Land was completed deindexed after Google thought it had been hacked.